The 2017 Pokémon World Champions were crowned on the final day of competition during the closing ceremonies and the 2018 Worlds were announced to be held in Nashville, TN, United States. Congratulations to all those that participated in the tournament.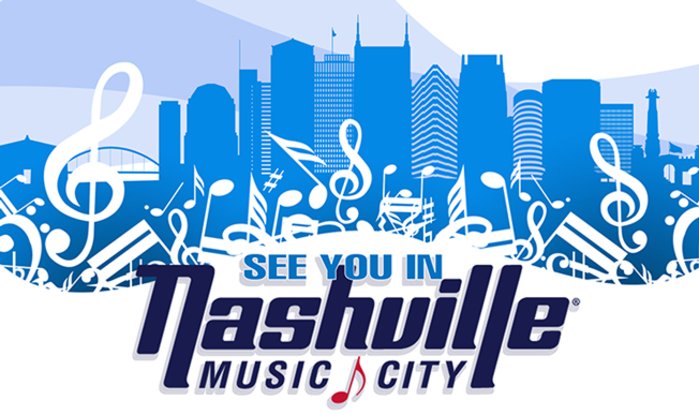 THE VERY BEST POKÉMON PLAYERS ARE CROWNED AT THE 2017 POKÉMON WORLD CHAMPIONSHIPS
Trainers from more than 35 countries converged in Anaheim to compete in annual Pokémon TCG and video game tournaments
The 2017 Pokémon World Championships concluded yesterday following three days of fierce matchups and friendly competition in Anaheim, Calif. The best Trainers from around the globe gathered for the 13th annual event to compete in the Pokémon Trading Card Game (TCG), video game battles in Pokémon Sun and Pokémon Moon, and Pokkén Tournament. More than 3,500 players, fans, and supporters gathered at the Anaheim Convention Center, while more than 1.5 million Pokémon fans watched the action from home via Pokemon.com and Twitch.tv/Pokemon.
The 2017 Pokémon World Champions are:
2017 Pokémon TCG Junior Division World Champion Tobias Strømdahl of Norway.
2017 Pokémon TCG Senior Division World Champion Zachary Bokhari of The USA.
2017 Pokémon TCG Masters Division World Champion Diego Cassiraga of Argentina.
2017 Pokémon Video Game Junior Division World Champion Nicholas Kan of Australia.
2017 Pokémon Video Game Senior Division World Champion Hong Juyoung of South Korea.
2017 Pokémon Video Game Masters Division World Champion Ryota Otsubo of Japan.
2017 Pokkén Tournament World Champion Tonosama of Japan.
The event is an invitation-only tournament, and players have been working to qualify for it through local, regional, and international tournaments over the past year. This year's champions earned a special Pokémon World Championships trophy and an invitation to the 2018 Pokémon World Championships, and collected a monetary prize in the form of a scholarship, cash prize, or Travel Certificate. The Pokémon Company International awarded more than $500,000 in prizes to top finishers at the 2017 World Championships and has granted over $3.5 million in scholarships since it began hosting tournaments 13 years ago.
2017 POKÉMON TRADING CARD GAME WORLD CHAMPIONSHIPS
Junior Division Finalists (born in 2006 or later)
World Champion: Tobias Strømdahl of Norway
Runner-Up: Minaki Hasegawa of Japan
Senior Division Finalists (born in 2002–2005)
World Champion: Zachary Bokhari of the United States
Runner-Up: Michael Long of Canada
Masters Division Finalists (born in 2001 or earlier)
World Champion: Diego Cassiraga of Argentina
Runner-Up: Naoto Suzuki of Japan
2017 POKÉMON VIDEO GAME WORLD CHAMPIONSHIPS
Junior Division Finalists (born in 2006 or later)
World Champion: Nicholas Kan of Australia
Runner-Up: Tomás Serrano of Spain
Senior Division Finalists (born in 2002–2005)
World Champion: Hong Juyoung of South Korea
Runner-Up: Yukio Wata of Japan
Masters Division Finalists (born in 2001 or earlier)
World Champion: Ryota Otsubo from Japan
Runner-Up: Sam Pandelis from Australia
2017 POKKÉN TOURNAMENT WORLD CHAMPIONSHIPS
Finalists
World Champion: Tonosama of Japan
Runner-Up: Mikukey_HOMURA of Japan