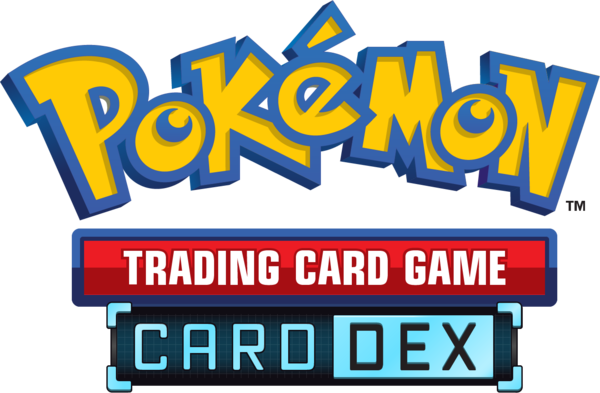 The Pokémon Company International has released Pokémon TCG Card Dex, a brand-new app available at no cost that offers an easy way to browse and discover cards from the Pokémon TCG: Sun & Moon Series, including all expansions and promo cards available to date. The app has launched in Sweden and will be coming soon to additional markets worldwide.
Track Your Card Collection with the Pokémon TCG Card Dex!
Source:
https://www.youtube.com/watch?v=CdQQIvrWcsw
New Pokémon TCG Card Dex Mobile App Released in Sweden and Coming Soon Worldwide
With Pokémon TCG Card Dex, fans can keep track of their Pokémon TCG: Sun & Moon Series collection, using the camera on compatible iOS and Android devices to create digital scans of their cards, which are then stored on the device for convenient offline viewing. Even damaged or partially obscured cards can be scanned and identified in the app, and cards in other languages will automatically be translated into the preferred language.
In addition, Pokémon TCG Card Dex provides a comprehensive database of all Sun & Moon Series expansions, with the ability to filter by expansion, card type and rarity, Pokémon type, Energy type, HP, and other options, so fans can easily search for and discover cards to add to their collection.
In Sweden, Pokémon TCG Card Dex is available to download at no cost from the App Store and Google Play. The app supports English, Spanish, French, Italian, German, and Brazilian Portuguese languages.
Track Your Pokémon TCG Cards on the Go
The Pokémon TCG Card Dex is coming soon to help you browse and scan your Pokémon TCG collection with your mobile device.
A new app for iPhone, iPad, and Android devices is coming soon that will make managing your Pokémon TCG collection easier. The Pokémon Trading Card Game Card Dex, available at no cost, will let you browse all cards released since the launch of the Pokémon TCG: Sun & Moon Series. By using your device's camera, you can scan and keep track of which cards are in your collection—right inside the app. Plus, you'll be able to look up cards in the built-in Pokémon TCG database, including cards you haven't added to your collection.
The Pokémon TCG Card Dex supports English, French, Italian, German, Spanish, and Portuguese. Scanned cards will appear in the app in the language the player has selected, even if the physical card is in a different language—a convenient translation tool for international players and collectors.
The app launches today in Sweden and will soon be available worldwide. Download the app soon for iPhone and iPad on the App Store, and for Android devices on Google Play.
Source:
https://www.pokemon.com/us/pokemon-news/track-your-pokemon-tcg-cards-on-the-go/