On December 1st, 2021, goods themed on the
Swift (Speed Star スピードスター)
move from the Pokémon series will appear at the Pokémon Center! The designs include Pokémon that can learn Swift and stars for the effect. There is a lineup of sundries, jewelry and other items that make great gifts.
There is also collaboration of goods is with the jewelry brand STAR JEWELRY featuring designs with silhouettes of Pikachu and Starmie lurking in various places. For more information on the goods that will be available from STAR JEWELRY stores nationwide and the official STAR JEWELRY online store,
check here
.
Please note that the release of these product may be postponed or cancelled depending on the situation at the production site. Thank you for your understanding in advance.
At the Amazon.co.jp Pokémon Store, pre-orders for products with a (★) will be starting on December 1st, 2021, and sales starting on December 11th, 2021, but due to the limited number of products available, they may be sold during the pre-order period.
All Pokémon Center stores will carry this line. There is a possibility that other Pokémon Stores will carry the product the week after the release date. In order to prevent the spread of COVID-19, some stores may change their opening hours or close temporarily.
STAR JEWELRY
STAR JEWELRY is a jewelry brand from Japan that offers high quality jewelry with a excellent craftsmanship. Founded in 1946, STAR JEWELRY celebrates its 75th platinum anniversary this year, and still has its main store in Motomachi, Yokohama, where it was founded, and about 60 stores nationwide. The beauty of made in Japan items is loved by people of all ages and will always shine brightly.
Items: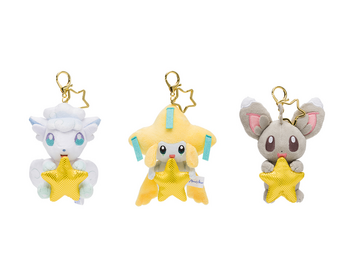 Mascots Speed Star - 1,320 yen each (★) | Plate Speed Star - 1,320 yen (★)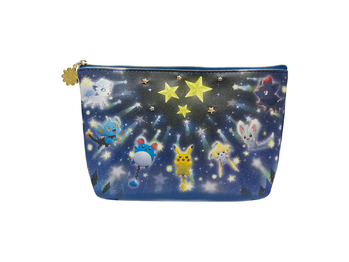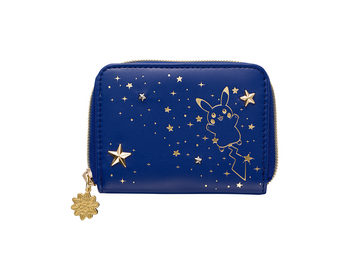 Pouch Speed Star - 1,980 yen (★) | Coin Purse Speed Star - 2,200 yen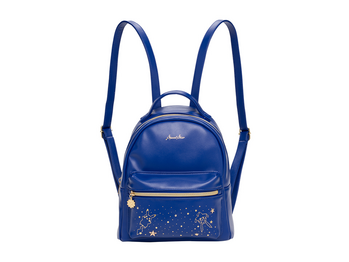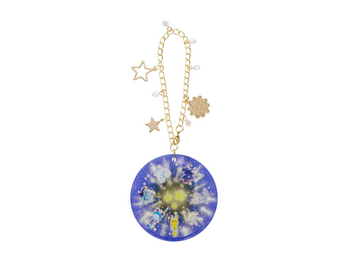 Mini Backpack Speed Star - 5,390 yen (★) | Bag Charm Speed Star - 1,100 yen (★)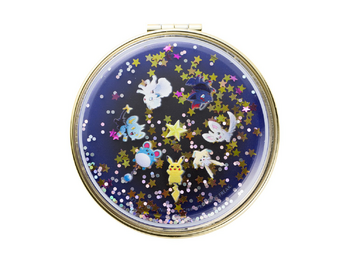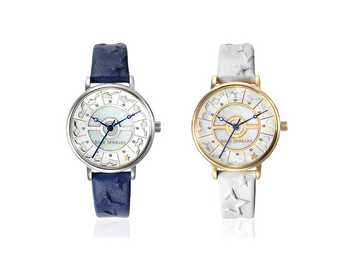 Hand Mirror Speed Star - 1,100 yen (★) | STAR JEWELRY Watch Speed Star Navy/White - 31,900 yen each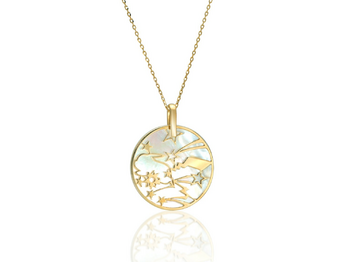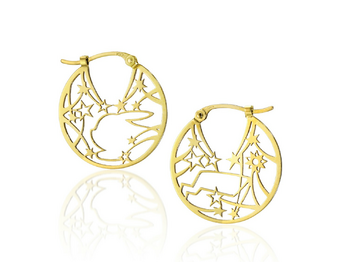 STAR JEWELRY Necklace Speed Star - 46,200 yen | STAR JEWELRY Earrings Speed Star - 31,900 yen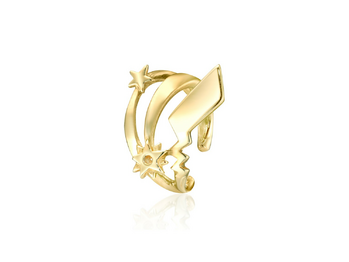 STAR JEWELRY Ear cuffs Speed Star - 29,700 yen
Item List (English):
STAR JEWELRY Watch Speed Star Navy - 31,900 yen
STAR JEWELRY Watch Speed Star White - 31,900 yen
STAR JEWELRY Necklace Speed Star - 46,200 yen
STAR JEWELRY Earrings Speed Star - 31,900 yen
STAR JEWELRY Ear cuffs Speed Star - 29,700 yen
Accessory Case Speed Star - 2,750 yen (★)
Hand Mirror Speed Star - 1,100 yen (★)
Bag Charm Speed Star - 1,100 yen (★)
Pass Case with Reel Speed Star - 1,760 yen (★)
Coin Purse Speed Star - 2,200 yen
Mini Backpack Speed Star - 5,390 yen (★)
Pouch Speed Star - 1,980 yen (★)
Drawstring Pouch Speed Star - 1,760 yen (★)
Handkerchief Speed Star - 880 yen (★)
Mascot Speed Star Alolan Rokon 1,320 yen (★)
Mascot Speed Star Jirachi - 1,320 yen (★)
Mascot Speed Star Chillarmy - 1,320 yen (★)
Cushion Speed Star - 2,750 yen (★)
Pair of Glasses Speed Star - 2,970 yen (★)
Mug Speed Star - 1,650 yen (★)
Coaster Set, 2 pieces Speed Star - 880 yen (★)
Plate Speed Star - 1,320 yen (★)
A4 Clear File Speed Star - 330 yen
B6 Ring Notebook Speed Star - 715 yen (★)
Masking Tape (Set of 2) Speed Star 770 yen (★)
Memo cans Speed Star - 748 yen (★)
Item List (Japanese):
STAR JEWELRY ウォッチ Speed Star ネイビー 31,900円
STAR JEWELRY ウォッチ Speed Star ホワイト 31,900円
STAR JEWELRY ネックレス Speed Star 46,200円
STAR JEWELRY ピアス Speed Star 31,900円
STAR JEWELRY イヤーカフ Speed Star 29,700円
アクセサリーケース Speed Star 2,750円(★)
ハンドミラー Speed Star 1,100円(★)
バッグチャーム Speed Star 1,100円(★)
リール付きパスケース Speed Star 1,760円(★)
コインケース Speed Star 2,200円(★)
ミニリュック Speed Star 5,390円(★)
ポーチ Speed Star 1,980円(★)
巾着 Speed Star 1,760円(★)
ハンカチ Speed Star 880円(★)
マスコット Speed Star アローラロコン 1,320円(★)
マスコット Speed Star ジラーチ 1,320円(★)
マスコット Speed Star チラーミィ 1,320円(★)
クッション Speed Star 2,750円(★)
ペアグラス Speed Star 2,970円(★)
マグカップ Speed Star 1,650円(★)
コースター2枚セット Speed Star 880円(★)
プレート Speed Star 1,320円(★)
A4クリアファイル Speed Star 330円
B6リングノート Speed Star 715円(★)
マスキングテープ2本セット Speed Star 770円(★)
メモ缶 Speed Star 748円(★)
Source:
https://www.pokemon.co.jp/goods/2021/11/211126_to01.html