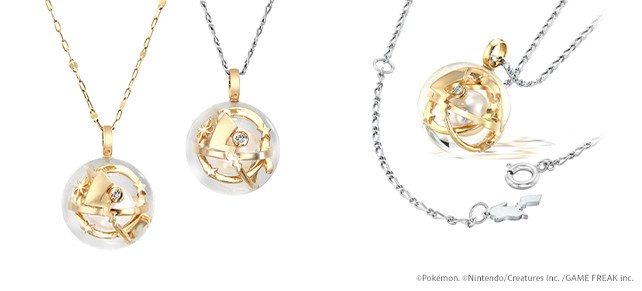 STAR JEWELRY, celebrating its 75th anniversary, and Pokémon, celebrating its 25th anniversary in December 2021, blitzed into a
collaboration that created the huge sensation
:
STAR JEWELRY ★ Pokémon
. The second line of Pokémon branded acrylic jewelry by STAR JEWELRY will go on sale on February 11th, 2022, just in time for Valentines Day.
In response to the release of Pokémon Brilliant Diamond Shining Pearl, the latest in the Pokémon series, the lineup of jewelry uses diamonds and Akoya pearls.
The second product is acrylic jewelry, one of STAR JEWELRY's iconic items. Pikachu's tail motif and STAR JEWELRY's signature star and crescent moon designs surround the Akoya pearl, creating a 360-degree design.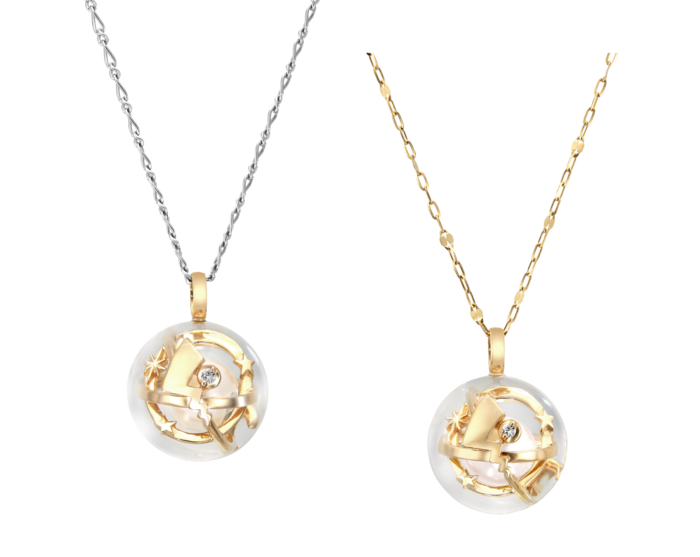 Item:
SV (Platinum Coating) / K10YG Diamond / Akoya Pearl Necklace - 39,600 yen (tax included)
K10YG Diamond / Akoya Pearl Necklace - 55,000 yen (tax included)
SV(プラチナコーティング)/K10YG ダイヤモンド/アコヤパール ネックレス¥39,600(税込)
K10YG ダイヤモンド/アコヤパール ネックレス¥55,000(税込)
Source:
https://www.star-jewelry.com/sj-news_220202_P.html?source=sj_news