Niantic has announced that a Pokémon GO Safari Zone will take place from May 13th, 2022 to May 15th, 2022 in Seville, Spain.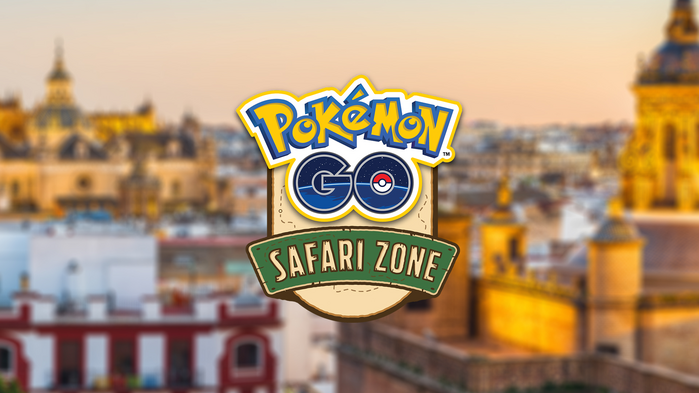 Pokémon GO Safari Zone is coming to Seville, Spain!
Trainers,
We're excited to announce the location of 2022's first Pokémon GO Safari Zone: Seville, Spain.
From May 13, 2022, to May 15, 2022, we are transforming Seville's Parque del Alamillo into a Pokémon GO paradise!
Get ready to discover a plethora of Pokémon in the wild, and complete exclusive Special Research available only to Trainers who participate in the event. Explore the stunning city of Seville, and meet both local and international Trainers alike. We can't wait for you to join us!
Tickets will be available soon. Stay tuned for more information!
Please be aware of your surroundings and follow guidelines from local health authorities when playing Pokémon GO. Upcoming events are subject to change.
Source:
https://pokemongolive.com/en/post/safari-zone-seville-2022/