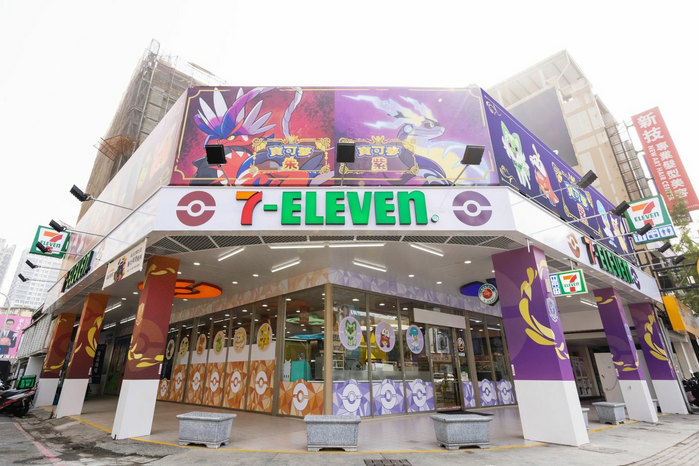 The Official Pokémon Hong Kong Facebook page announced that the third 7-Eleven Pokémon Themed Store in Taiwan has opened in Kaohsiung!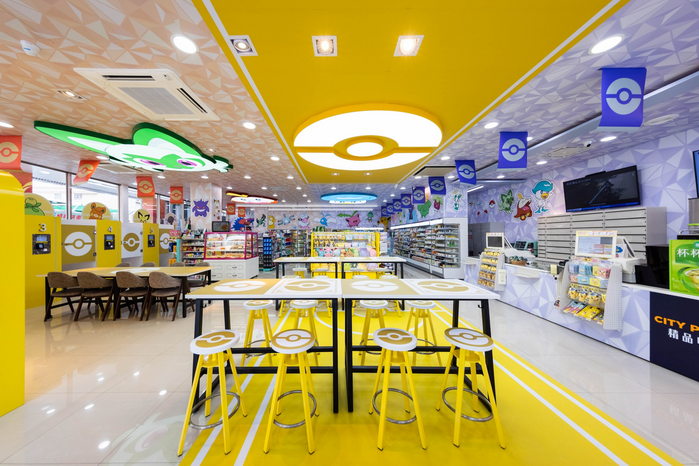 The entire store is themed after the upcoming release of Pokémon Scarlet and Violet which releases on November 18th, 2022. From the outside of the store to the inside, the store is filled with the three new starter Pokémon as well as the Pokémon of the Paldea region, so be sure to visit and explore the store to see what other Pokémon appear there!
In addition to the cute Pikachu counter selling items, the store also has a Nintendo Switch demo machine. There is also a Pokémon Ga-Olé arcade machine as well as areas for Pokémon Card Game players. A multi-stall work area is also setup.
Location:
7-Eleven Chunghui Store
Address:
No. 1152, Huaxia Road, Zuoying District, Kaohsiung, Taiwan
Source:
https://www.facebook.com/Pokemon.Official.Taiwan/