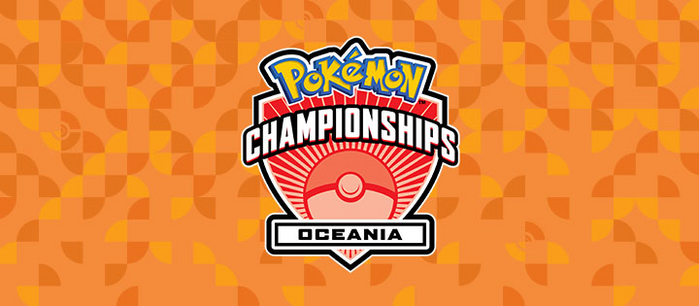 Hopeful Trainers are headed to Melbourne, Australia, for the Oceania International Championships, the second International Championships event of the 2023 Championship Series season. Pokémon TCG, Pokémon VGC, and Pokémon GO players will have their skills tested as they begin the road to qualifying for the 2023 Pokémon World Championships. The Pokémon battles will take place for three straight days, from Friday, February 17, through Sunday, February 19, live from Australia.
This will also be the first VGC International Championships event to feature the Pokémon Scarlet and Pokémon Violet video games for Nintendo Switch, so don't miss as Trainers battle on their way to become the first International Champions of this new era.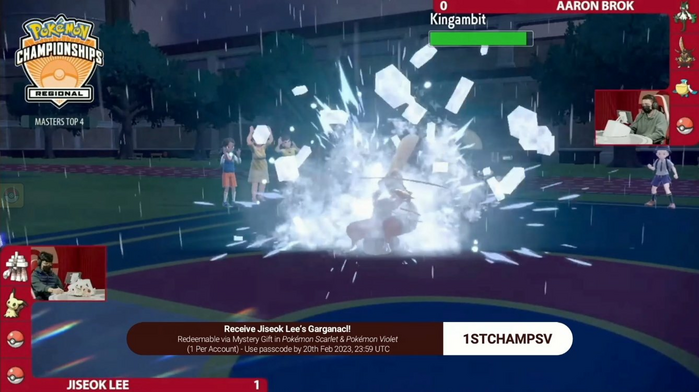 During the broadcast, a serial code was announced for players of Pokémon Scarlet and Violet to receive a Garganacl like the one that Jiseok Lee used in the San Diego Regional Championships in January 2023. The code is:
1STCHAMPSV
and Garganacal is available to obtain from February 16th, 2023 until February 20th, 2023 at 23:59 UTC.
OT:
Jiseok
Moves:
Salt Cure, Recover, Wide Guard, Protect
Tera Type:
Poison
Held Item:
Leftovers
Ability:
Purifying Salt
Source:
https://www.pokemon.com/us/play-pokemon/internationals/2023/oceania/streaming/