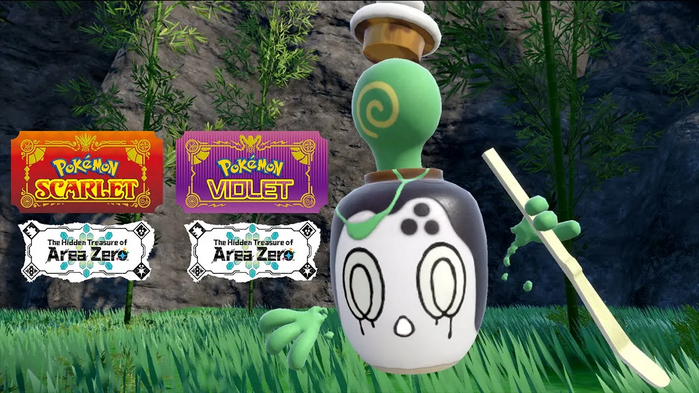 On August 21st, 2023, the offical Japanese Pokémon Twitter account
posted an announcement
and a promotional poster was revealed to promote the haunting tale of a Pokémon in the land of Kitakami. The trailer was posted on YouTube on August 22nd, 2023 at 22:00 JST / 9:00 EST.
High resolution screenshots and artwork from the press release has been added to an Imageboard thread
.
Poster: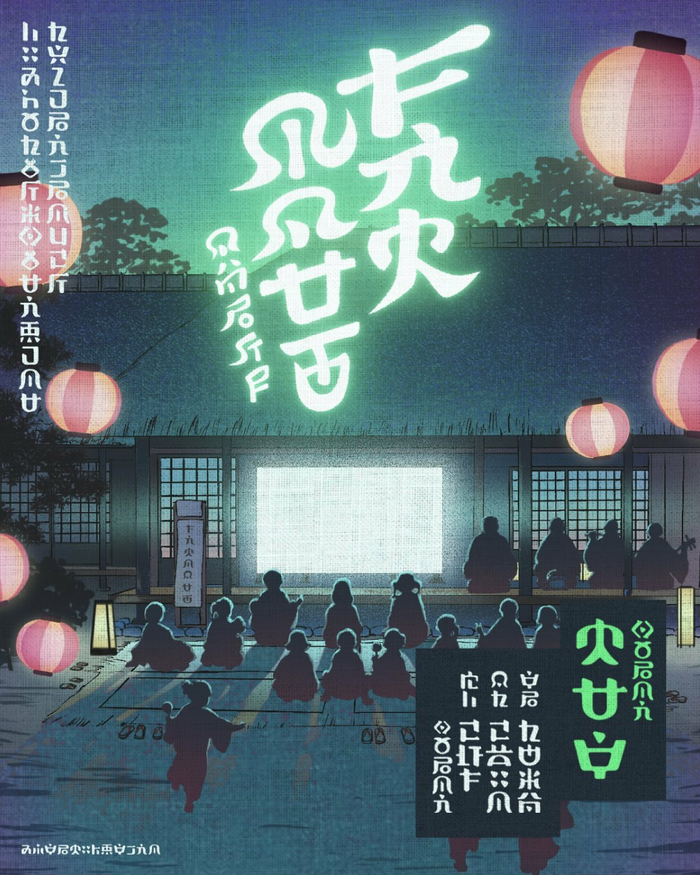 YouTube Clip - Poltchageist Revealed: A Spooky Sighting from The Hidden Treasure of Area Zero!
Source:
https://www.youtube.com/watch?v=p3vkJcPFlz4
YouTube Clip - The Haunting Tale of Poltchageist
Source:
https://www.youtube.com/watch?v=sMWrwe9fJJk
NEW POKÉMON DISCOVERED IN THE LAND OF KITAKAMI, THE SETTING FOR THE HIDDEN TREASURE OF AREA ZERO FOR POKÉMON SCARLET OR POKÉMON VIOLET
​​​​​​​Although It Bears a Resemblance to Sinistea, Poltchageist Is an Entirely Different Species of Pokémon
Bellevue, WA—August 22, 2023—Today, The Pokémon Company International announced the discovery of a new Pokémon: Poltchageist! This Pokémon was discovered in the land of Kitakami, the setting for The Hidden Treasure of Area Zero Part 1: The Teal Mask DLC for the Pokémon Scarlet or Pokémon Violet video games that launches exclusively on the Nintendo Switch family of systems on September 13, 2023. Poltchageist was featured in a new cinematic trailer that can be viewed here.
Poltchageist has a swirl pattern not unlike Sinistea's—but unlike Sinistea, its swirl is not a weakness. After a target is sprinkled with some of Poltchageist's powdery body or eats food dusted with it, Poltchageist drains their life-force and absorbs it as energy.​
Poltchageist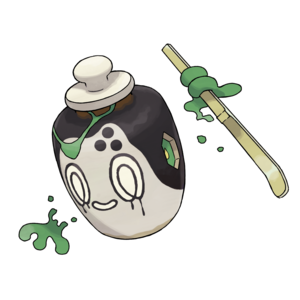 Category: Matcha Pokémon
Type: Grass/Ghost
Height: 4"
Weight: 2.4 lbs.
Ability: Hospitality
Poltchageist takes up residence in old houses where it is sometimes known to patch up broken objects. Its Ability, Hospitality, allows Poltchageist to restore a small amount of its ally's HP when it enters a battle.