The official Pokémon Black and White Site has updated adding a ton of good quality screenshots and artwork for the upcoming games.
New Information:
Tsutaja (ツタージャ) is Isshu dex #001
Chillarmie (チラーミィ) is Isshu dex #078
Pokabu (ポカブ) is Isshu dex #004
Pokémon Transfer Machine (転送マシンでポケモン) allows Celebi to be transferred to Pokémon Black or White from other 4th Generation games.
The battle option selections have English labels as well as Japanese and a current weather conditions icon has also been added.
C Gear (Cギア) allows the players to wirelessly search the surrounding area to find other players and connect to them via Nintendo Wi-Fi Connection, Wi-Fi or via IR (Infrared).
Extend Play to the Web (Webで広がる遊び) - Allows players to send their save game to the Internet and access it via a PC.

Isshu Region (イッシュ地方)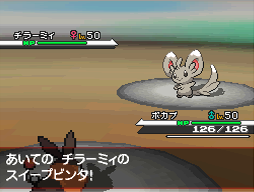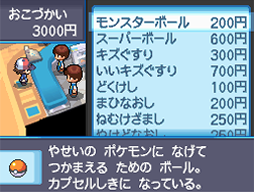 An Imageboard thread has been added with many of the new screenshots.
Source:
http://www.pokemon-sp.jp/series/bw