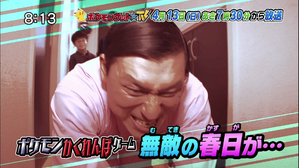 Linked Episode: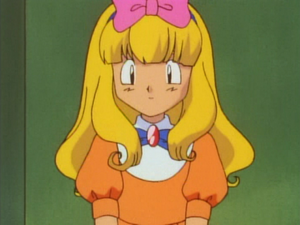 Link to Episode Guide
Titles
エリカとクサイハナ / 第7回「ゲットさせるな!ポケモンかくれんぼゲーム」、オードリー・春日は無敗記録を更新できるか!?
Erika to Kusaihana / Dai7kai 'Get saseru na! Pokémon kakurenbo game', Audrey Kasuga wa muhai kiroku wo kōshin dekiru ka!?
Erika and Kusaihana / Can Kasuga from Audrey Keep his Undefeated Streak Going in this 7th Installment of 'Get Them! The Pokémon Hide-and-seek Game'!?
Airdates
OP/ED List
Pokémon Get TV

No notes available for this episode.
Japanese Music:
Music Statistics:
Number of Assigned Tracks to the Japanese Original: 0
Number of Assigned Tracks to the English Dub: 0