The next 2013 International Challenge for Black 2 & White 2 has been announced and it will place in March. It is the second International tournament that is open to all regions to participate against each other. There is three entry categories: Junior (born after 2002), Senior (born between 1998 and 2001) and Master (born before 1997).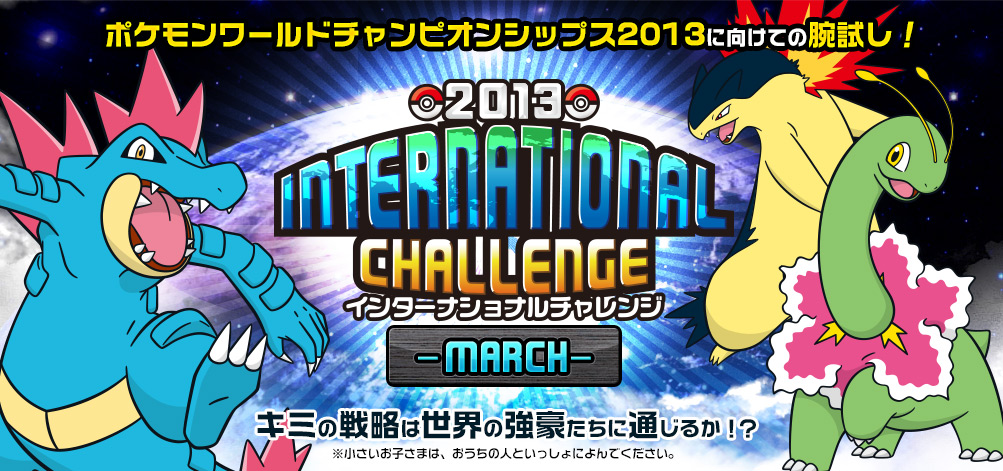 International Challenge 2013 March Details
Registration Period:
March 15th, 2013 at 13:00 until March 21st, 2013 at 23:59
Tournament Period:
March 22nd at 00:00 until March 25th, 2013 at 23:59
Battle Type:
Double Battle
Pokémon Restrictions:
National Dex
Banned Pokémon:
Mewtwo, Mew, Lugia, Ho-Oh, Chatot, Celebi, Kyogre, Groudon, Rayquaza, Jirachi, Deoxys, Dialga, Palkia, Giratina, Phione, Manaphy, Darkrai, Shaymin, Arceus, Victini, Reshiram, Zekrom, Kyurem, Keldeo, Meloetta and Genesect
Entry Gift:
Rowap Berry
Our Pocket Monsters Black 2 White 2 Wi-Fi Competitions page has been updated with the details from this tournament
.
Source:
http://ja.pokemon-gl.com/about/sp/ic2013_03/
Celebi and Shaymin PokéDolls
The Japanese Pokémon Global Link has announced that Celebi and Shaymin Pokédolls will be available on the Dream World later in March. A password will be sent to all Pokémon Daisuki Club members on March 15th, 2013. We'll update our
Dream World Furnishings
page when the event goes live.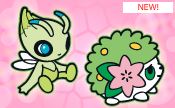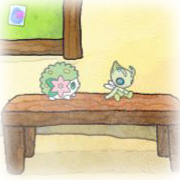 ポケモンだいすき!通信」を受け取ってポケモンドールがもらえる「あいことば」をゲット!
ポケモンだいすきクラブのメールマガジン「ポケモンだいすき!通信」に毎月、伝説・幻のポケモンのポケモンドールがもらえる「あいことば」が掲載されるよ! 3月15日配信予定分を受け取るには3月13日(水)までに、だいすきクラブのマイページからメールマガジンを受け取る設定にしておく必要があるよ! 3月のプレゼントは「セレビィドール」「シェイミドール」だ!
Source:
http://ja.pokemon-gl.com/#/information/614