Pokémon Café Mix will celebrate its first anniversary on June 24th, 2021! All of the staff at Pokémon Café Mix would like to thank you for your support. To celebrate the first anniversary, they've prepared presents for all players and they're giving away 2,500 Gold Acorns and 25 Helping Paws!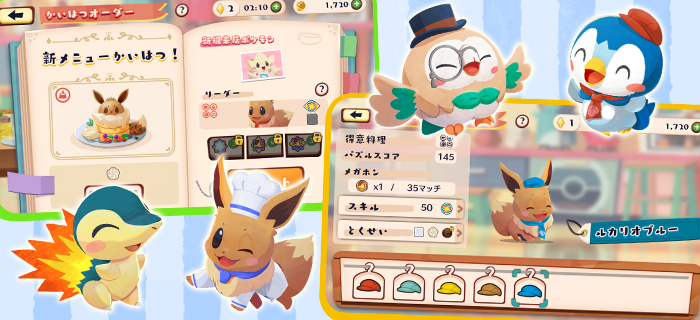 How to Receive Present
To receive these gifts, log in to the game between June 24th, 2021 at 15:00 and July 1st, 2021 at 14:59. The period is subject to change without notice. The items can only be received once.
Source:
https://www.pokemon-cafe-mix.jp/news/detail/36.html