Pokémon: Indigo League Limited Edition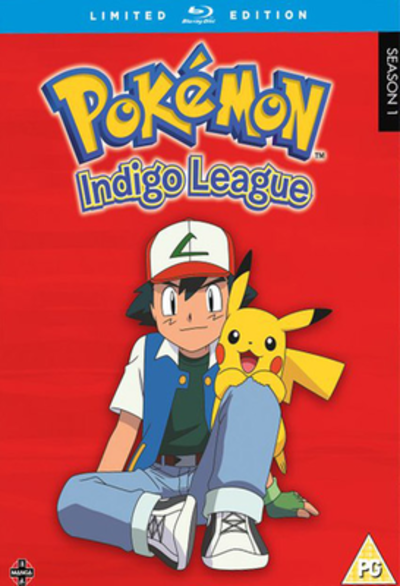 Details
Audio Tracks:
English
Publisher:
Manga Entertainment
Catalog #:
Release Date:
2017-10-30
Aspect Ratio:
4:3
Region Code:
Storage Medium:
BD50
Closed Captions?:
No
Rental Only?:
No
Price:
Description
Limited Edition Blu-ray includes 52 episodes across 5 discs, O-card and Rigid Collector's Box
Take a trip back to the very beginning, when the adventures were just getting started!
Explore the world of Pokémon with 10-year-old Ash Ketchum and his partner, Pikachu, as they aim for Ash's ultimate goal: becoming a Pokémon master.
Images