Hana Hanazawa is a Japanese actress, voice actress and singer. She won Best Supporting Actress at the 9th Seiyu Awards. She is signed with the Japanese media company
Ponican
.
In October 2019, the voice actors for the new Pocket Monsters series were
announced on Twitter
, and she provided comments about the character Koharu: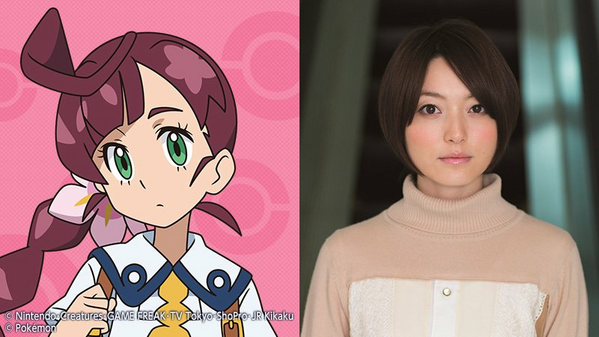 "I was the same age as Satoshi back when the Pokémon anime started airing, so I was able to experience his excitement and emotional moments through him. I will do my absolute utmost when playing this role so that you will all love this series as well."